---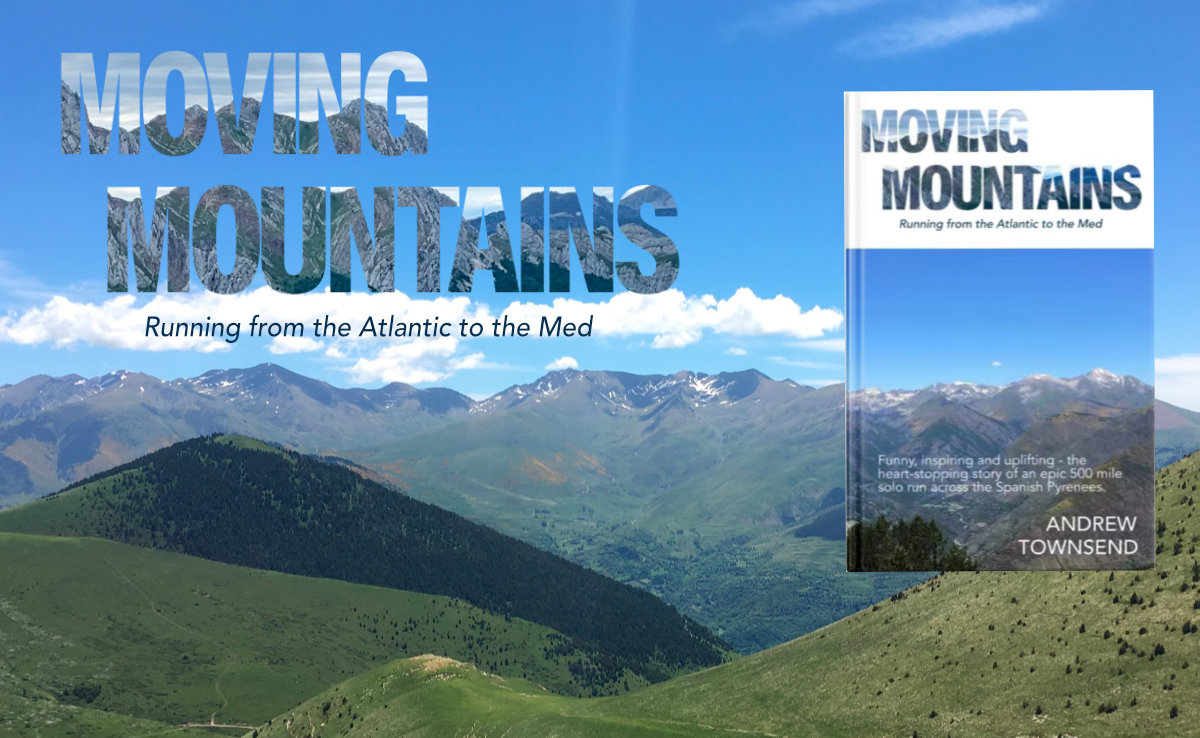 Moving Mountains
Andrew combines his love for endurance running with writing and photography to tell a story that is as unique as it is inspiring. He has undertaken some epic adventures including solo runs across Italy and Spain as well as taking part in some iconic trail races like the Sierra Nevada Ultra, The Ring of Steall and the Riano Trail run. He is keen observer of life and nature and his runs are as much about the joy of being in the great outdoors as anything else. He has just finished a book, Moving Mountains, about his life changing trip across the Spanish Pyrenees which is available from Amazon and leading booksellers. You can also order a signed copy – a perfect gift for the adventurer!
Click HERE for your printed copy or e-book or get your signed copy HERE.
---
Don't forget Spanish Steps, which brings his latest run along the Camino de Santiago to life through words and pictures, is also available. Prepare to be transported from Roncavalles high up in the Pyrenees to the Picos mountains, taking in Pamploma, La Sierra Desperanda and the ancient town of Zamora en route. Spanish Steps is available from the shop as a digital download (free at the moment) or a 48 page e-zine beautifully printed on art paper.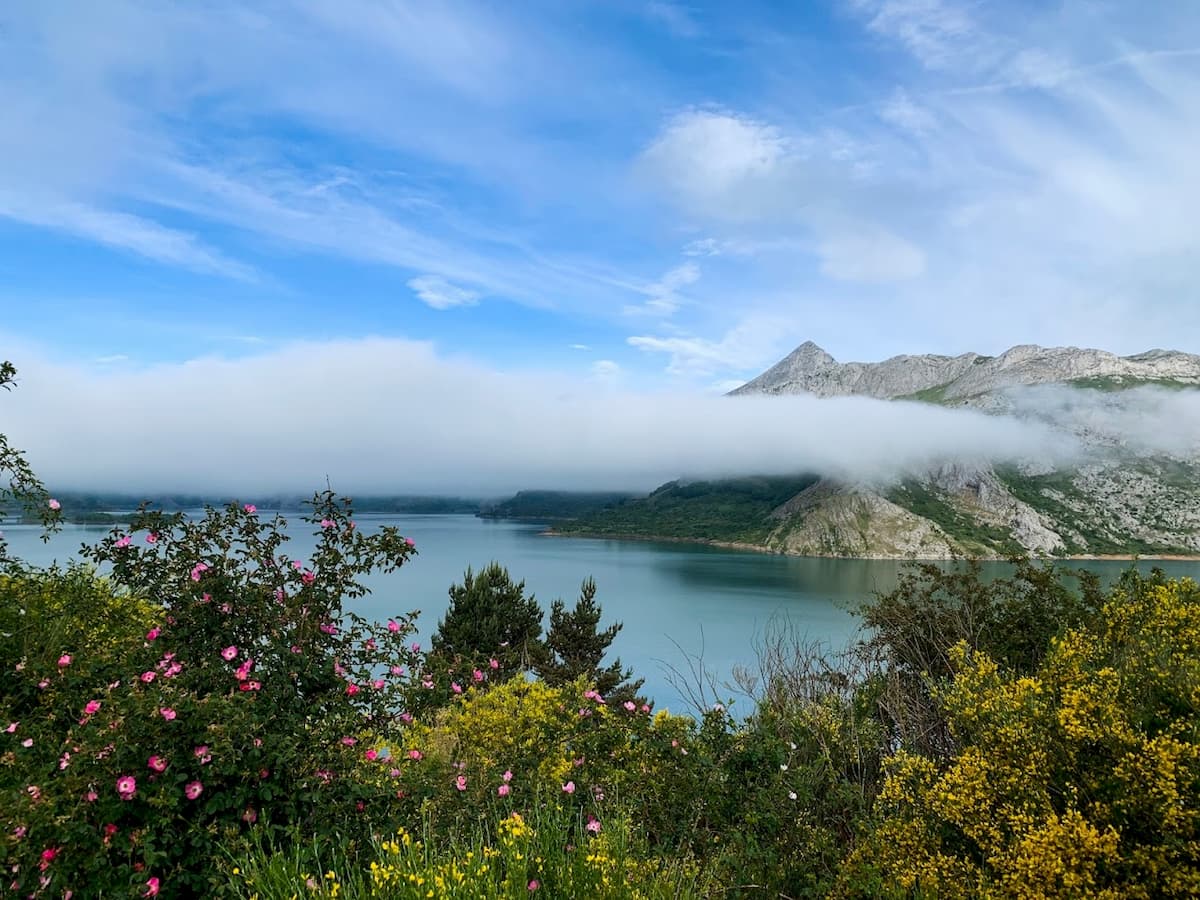 Full 3
---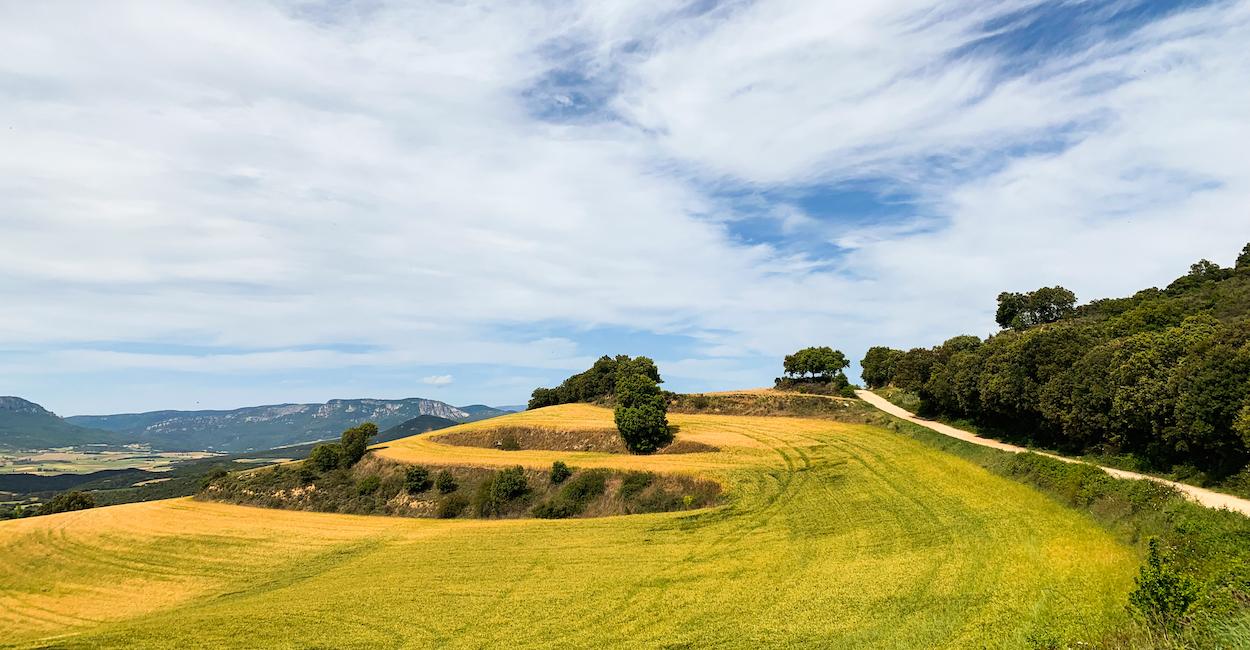 Full 3