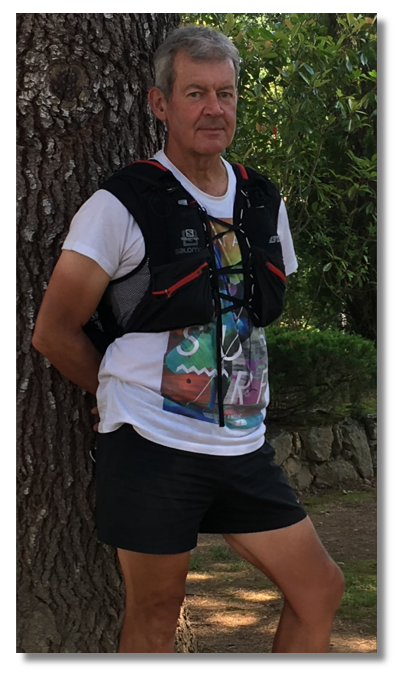 "A journey of 1,000 miles begins with a single step" so said Laozi and he was right. I've been fortunate enough to have undertaken some epic journeys including running 525 miles across the Spanish Pyrenees, 300 kilometres across Italy and a 300 mile jaunt down the Camino de Santiago and across to the Picos Mountains. Iconic trail races too from the Ultra Trail Sierra Nevada in the sweltering heat of Granada to the freezing temperatures of the Salomon Skyline Ring of Steall and Ben Nevis Ultra in the Cairngorms, Scotland.
But it wasn't always like this. In my mid fifties I was clinically obese and riddled with arthritis often having to walk with a stick. I had come to a crossroads in my life and I chose to take that first step rather than wallow in pain, pills and self pity. And the first steps were difficult but eventually, given time, walking turned to running, half marathons turned to marathons and ultra marathons and I was able to start this wonderful life of adventure.
I believe that adventure is available to us all and all it takes is that first step.

---
AN ADVENTURE LIKE NO OTHER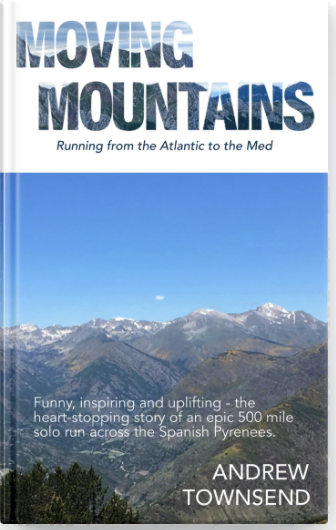 MOVING MOUNTAINS – RUNNING FROM THE ATLANTIC TO THE MED
Moving Mountains tells the story of Trail Runner, Andrew Townsend's 525 mile solo run across Spain from the ATLANTIC TO THE MED. His journey took him along the legendary GR11 'La Senda' Trail where he experienced the isolation and beauty of one of the most spectacular mountain ranges in Europe, the Spanish Pyrenees.
What, on the face of it, was a hard physical challenge turned into a life-changing journey of epic proportions. The book gives a unique insight into the immense mental and physical challenges of undertaking such an adventure.
The book is available from leading bookshops, Amazon or you can get a signed copy right here in the store
Full 1
"A genuinely great account of an equally great adventure. Full of poetic words and imagery."

– Mike

Full 2

"Andrew's astonishing achievement is recounted with self-deprecating good humour. His adventures are by turns hilarious, truly terrifying and he recounts them all with an engaging warmth …"

– Poteen

Full 3
"This book is amazing – gives you the impression that you are together with the author running in the mountains."

– Kaltrina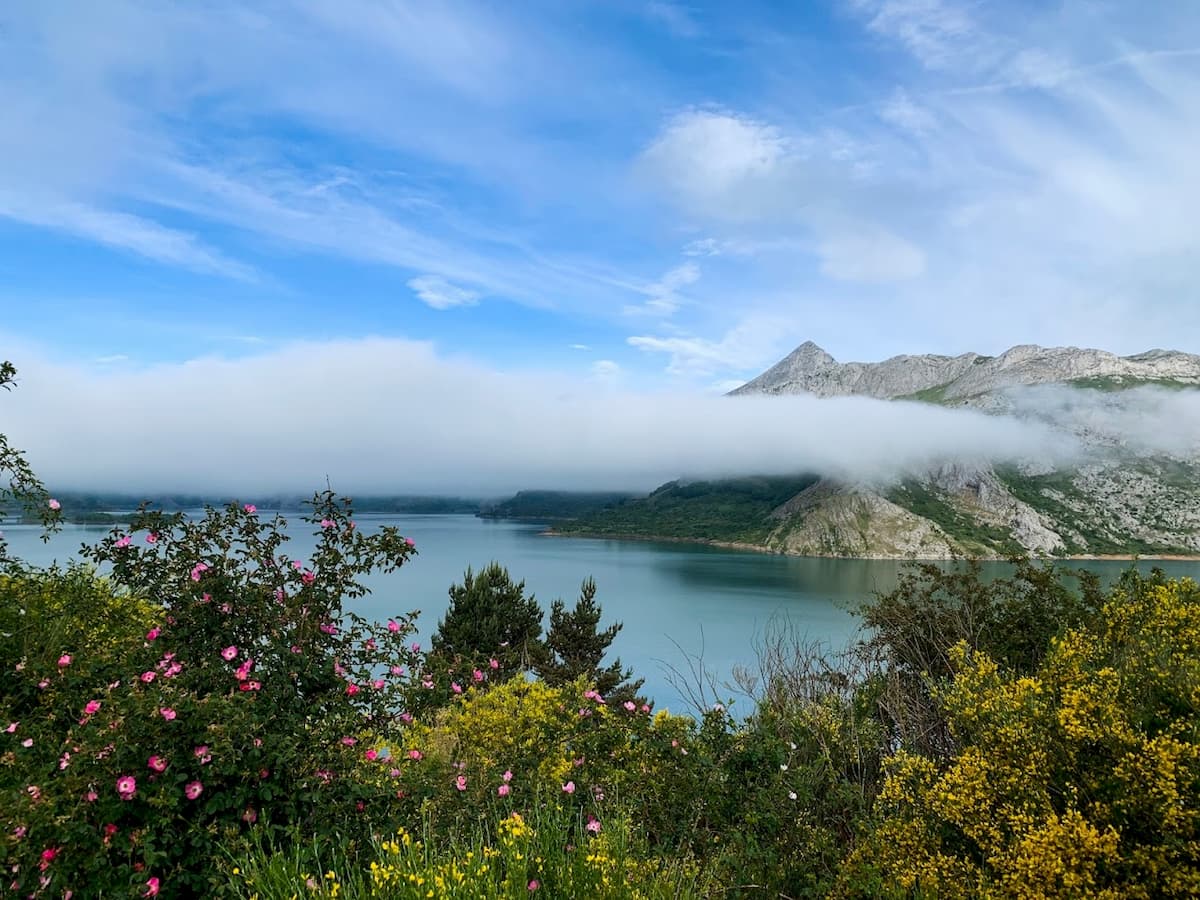 Full 3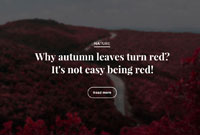 ---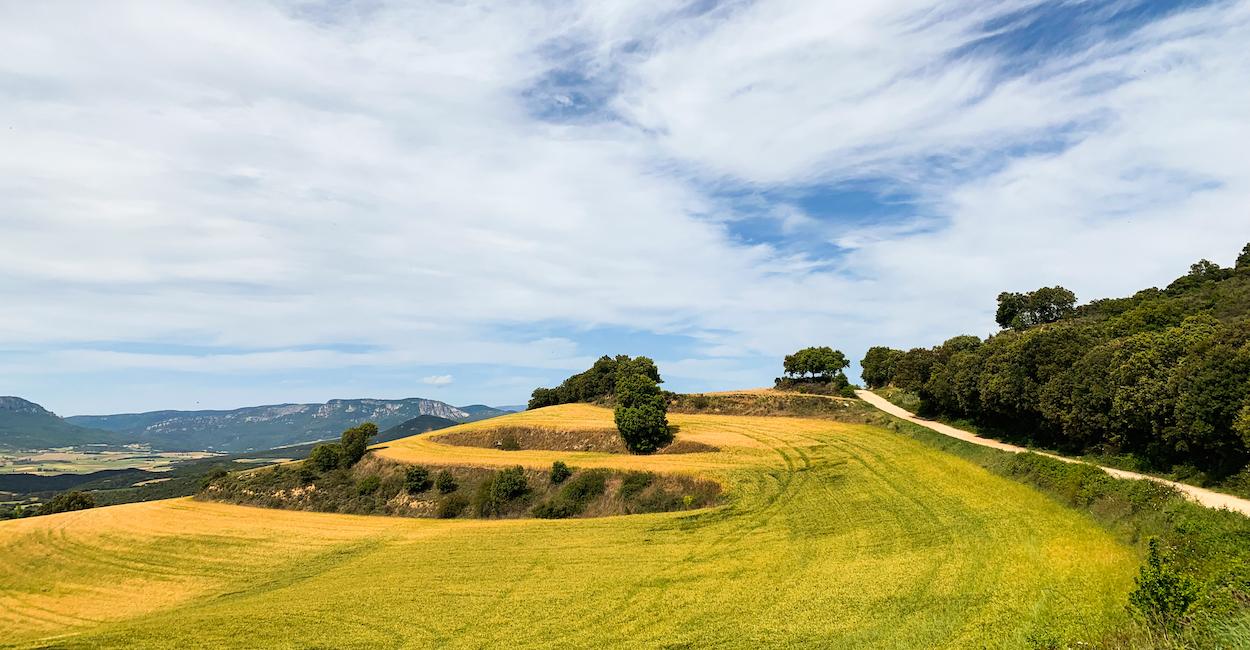 Full 3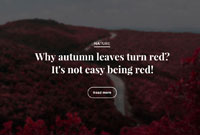 AT JOURNAL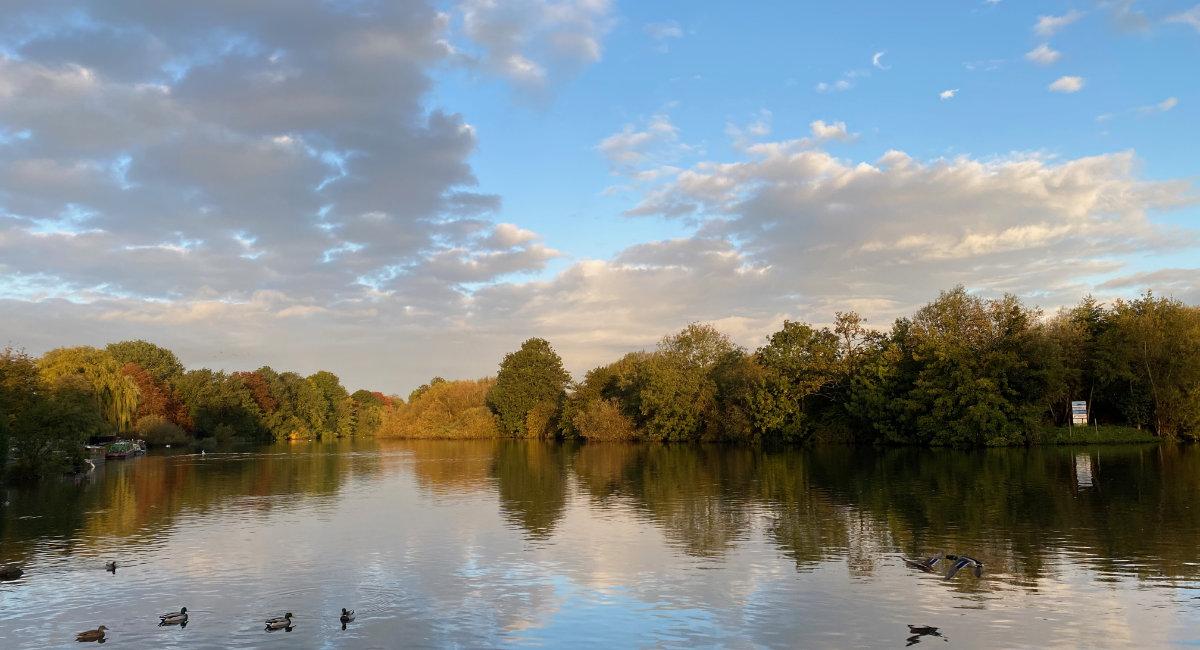 Adventure, Journal
A year in pictures. I do write in my journal every single day – it becomes a habit just like running every day and it's …