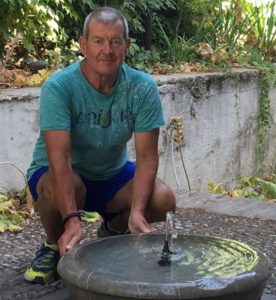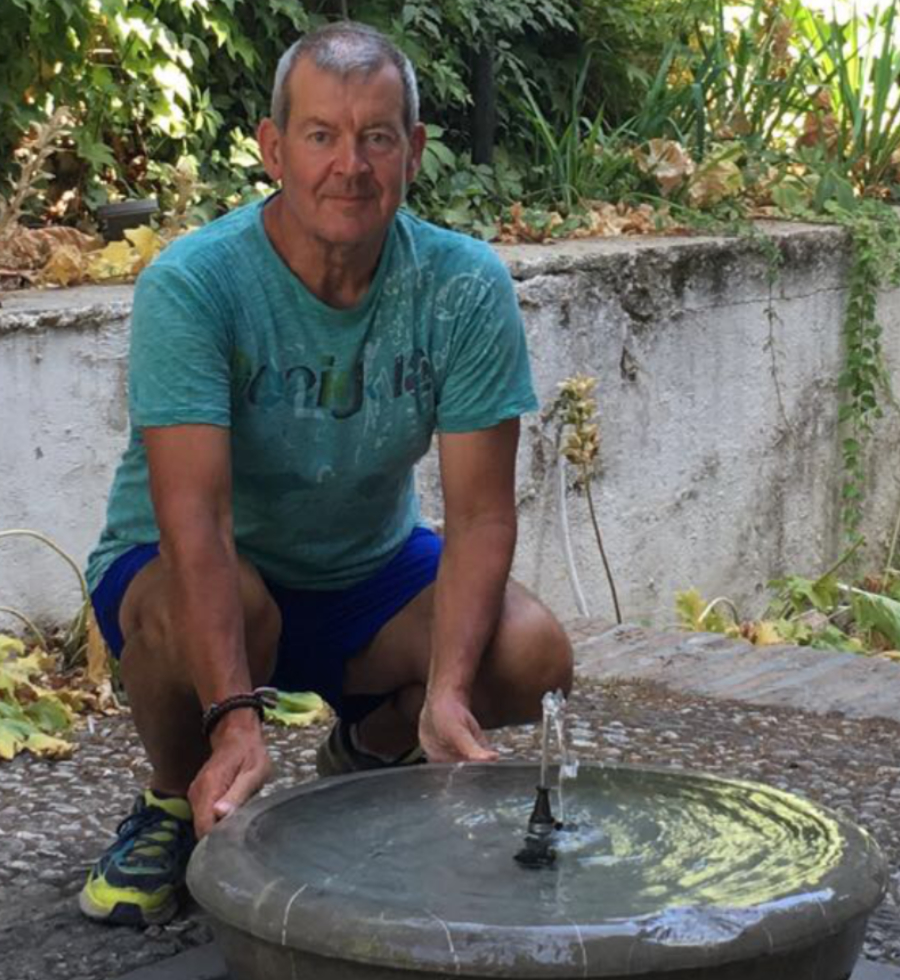 Andrew Townsend is a runner, writer and adventurer based in Reading, UK. He has run countless marathons and ultras including a record breaking, 8 self-supported marathons in 8 countries in 8 days,  a solo run across Italy in just 7 days and a mind boggling 525 mile coast-to-coast run across the Spanish Pyrenees.
"You have to go look for happiness in life, find it in the things that make you feel alive. Life is not something to be preserved or protected, it is to explored and lived to the full." – Kilian Jornet
What makes Andrew's story even more extraordinary is that just 6 years ago in his mid fifties he was clinically obese, riddled with arthritis and condemned to a life of pain and pills. He chose a different course and this site covers his amazing road to recovery and his adventures all over Europe in both words and pictures But above all this site is designed to inspire you, to show that an ordinary person can achieve extraordinary things through self-determination and taking a different perspective on life.
So enjoy the site, get involved and leave have your comments and suggestions – oh and while you're here why not sign up to receive the occasional newsletter.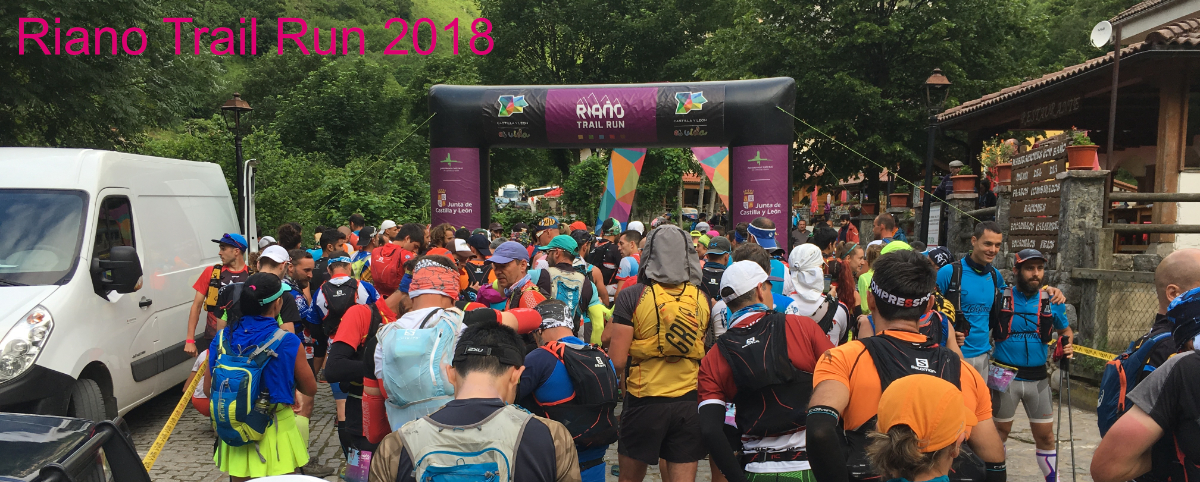 So the Riano Trail Run or panting in the Picos if you prefer – what's it all about? Well if you want the short version read no further and just…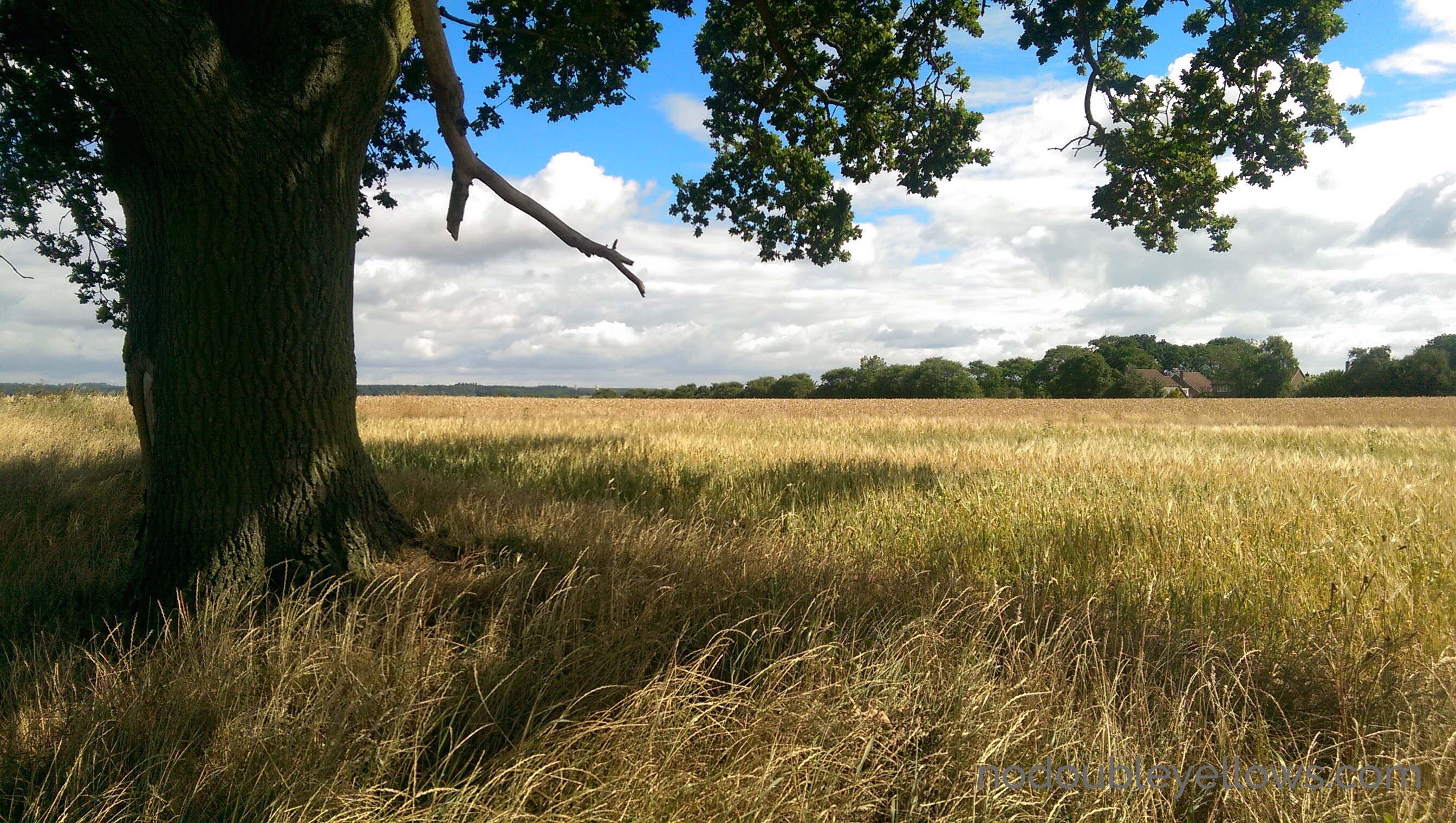 Most of you regulars know that I'm passionate about photography and I've got several thousand photos (of varying quality) from my running adventures from around the world. These include my…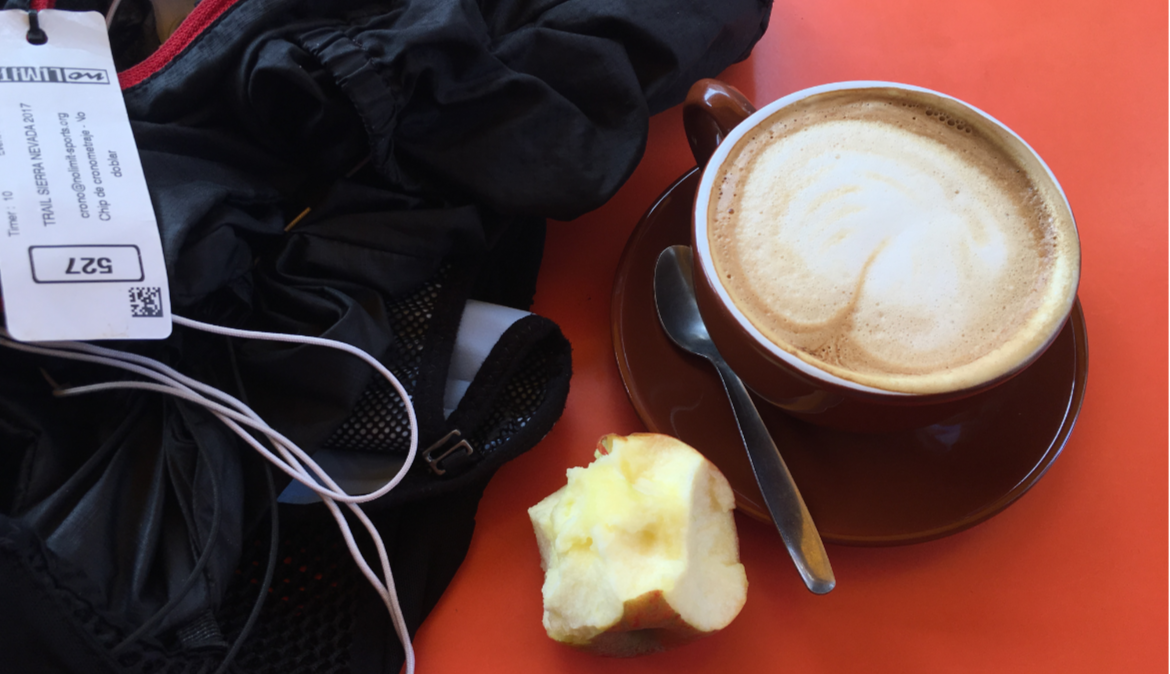 Regular readers of this blog will know that I've had two DNF in the last two races that I've entered, The Thames Path 100 miler and the Sierra Nevada Ultra,…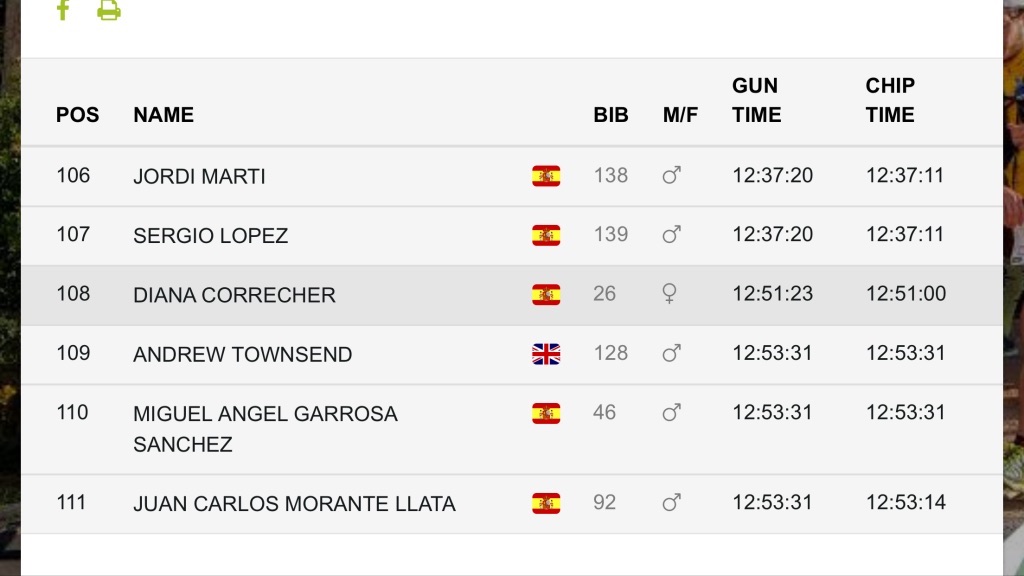 **As an experiment I have an audio version of this post – the link is at the bottom** As the plane banked steeply on the approach to Madrid Airport I…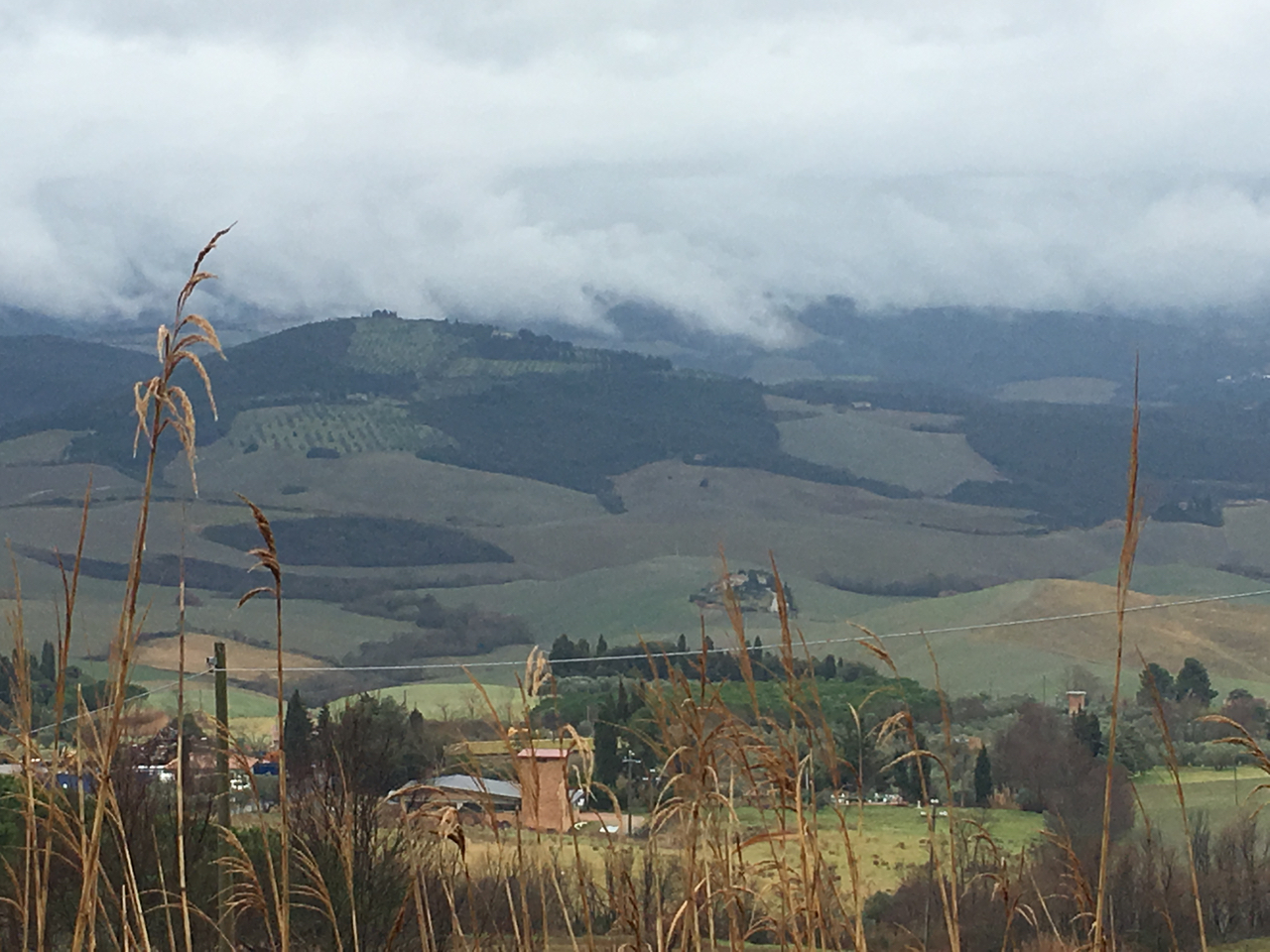 The road to Cecina – So I had got to Day 7 and what should be my last day on my epic run across Italy. 260km and some 19,000 feet…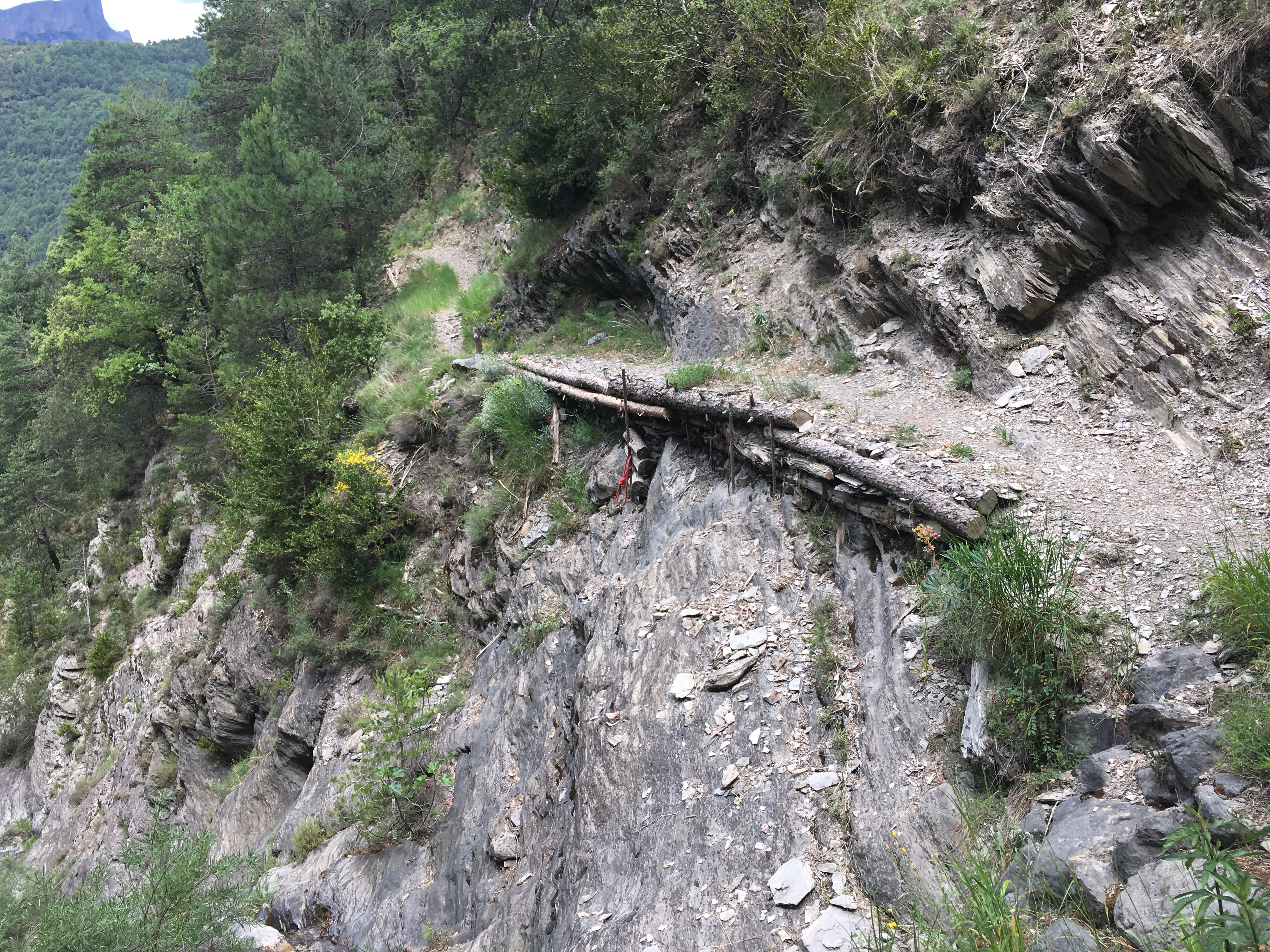 It was still dark outside as I put on my running gear for the umpteenth time. It was only day eleven of my journey across the Pyrenees but I felt…