Granada, without doubt, is one of my favourite cities and somewhere I return to year after year. 
So what makes it so special? Ostensibly, it's because it is the home of the Sierra Nevada Ultra Trail Race – a race I compete in each year. I write about this elsewhere but suffice it to say that it is a race that has everything, stunning landscapes, physical attrition with the soaring temperatures and of course wonderful, fun-loving people. I can even excuse the 6:00am start as the view of the sunrise over the Sierra Nevada Mountains once seen is never forgotten.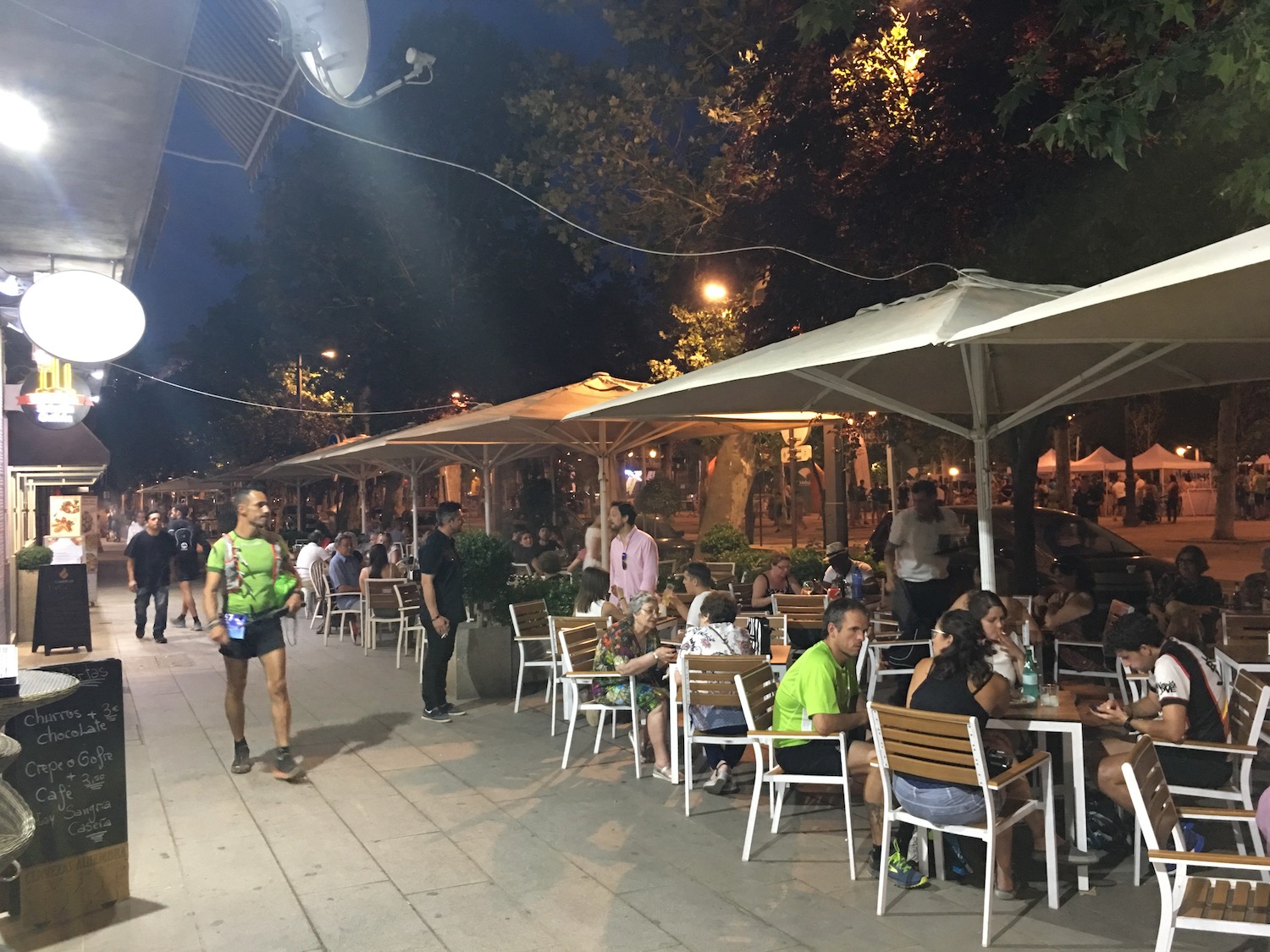 But there are so many other reasons to love Granada. It's a photographers paradise with narrow, climbing streets, wide open squares and of course the Alhambra Palace. The Moorish influence is everywhere from the souks that spill out onto the pavements, the architecture and of course the people. 
Ultimately, for most photographers, it's about the light and Granada, with its searing heat, white washed walls and shaded nooks and crannies, is the place to play with the light.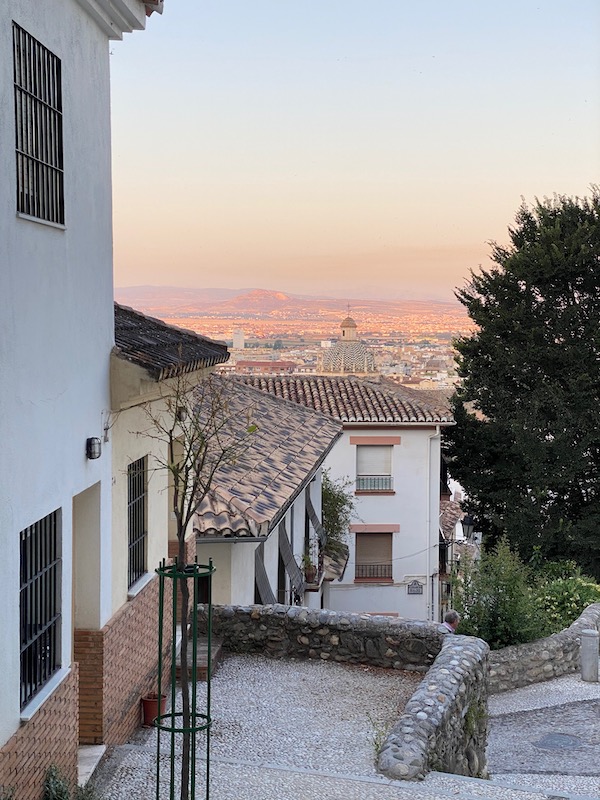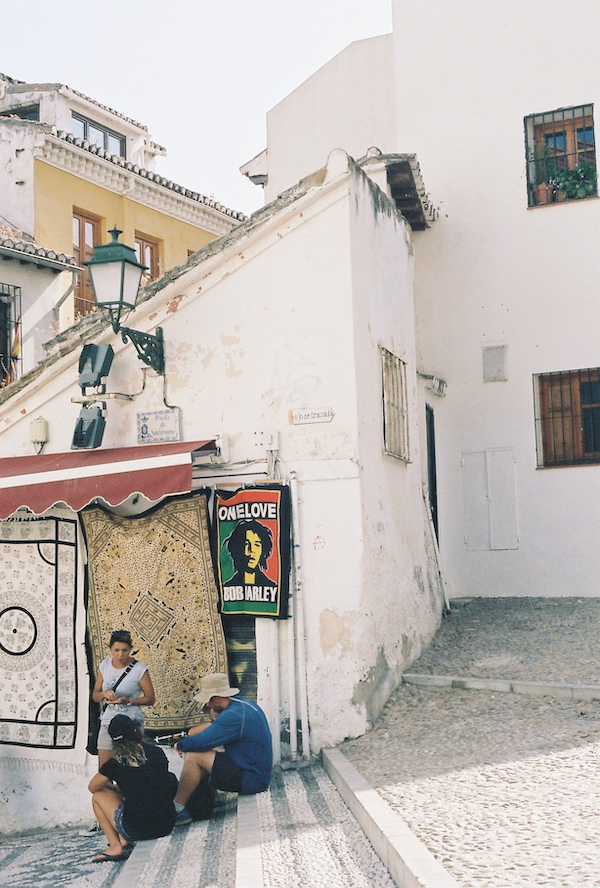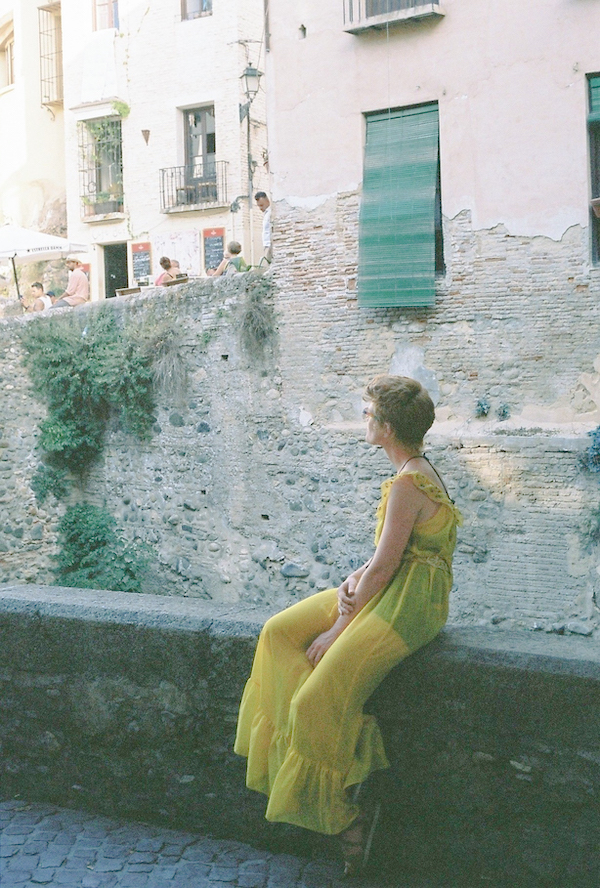 The food and in particular the tapas is fantastic but I guess that's a "given" for this part of Spain and there is nothing better than sitting at a table with a glass of Rioja and a few marinated shrimps watching the world go by.
It's also the place where I finished my book, Moving Mountains, about my run across the Spanish Pyrenees. I'm also finalising an e-zine, Shades of Granada, to accompany Spanish Steps, my e-zine about my run along the Camino de Santiago. All these are/will be available from the shop.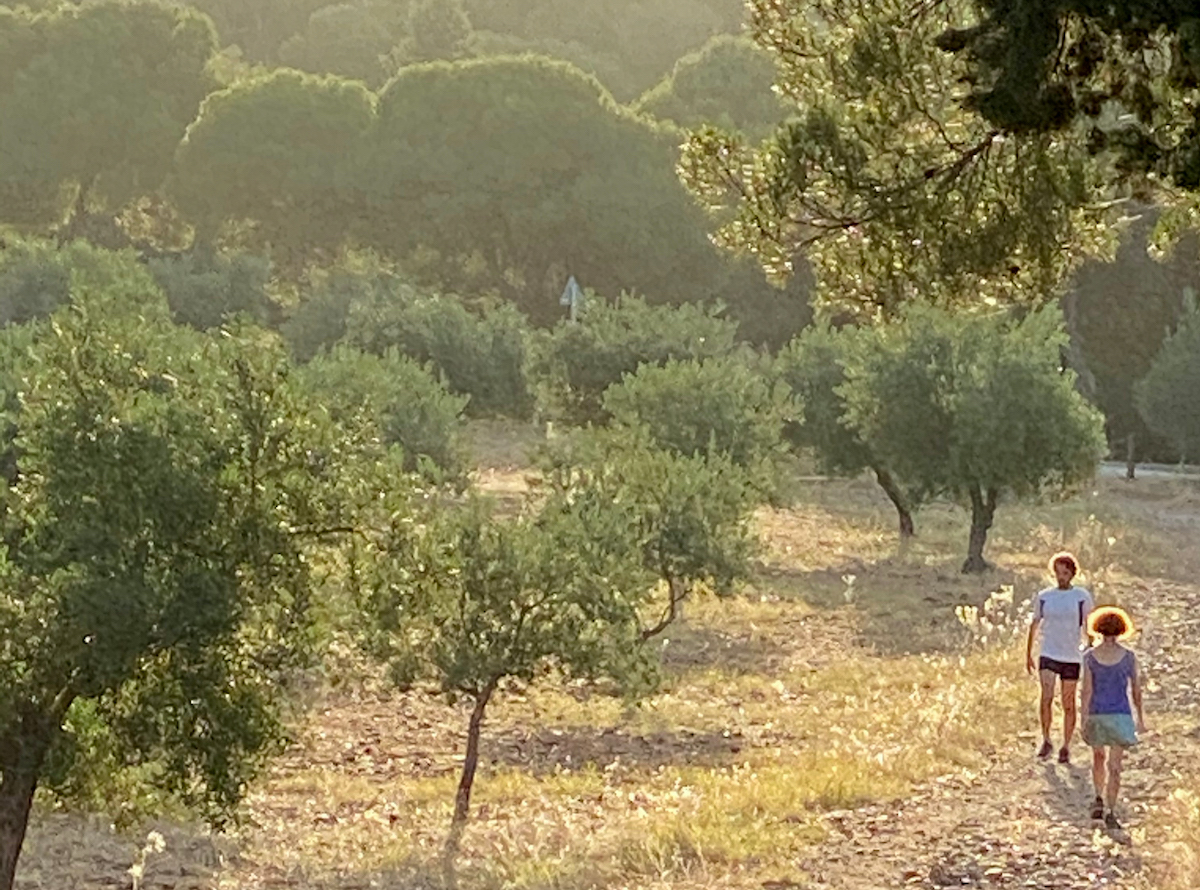 Anyway, if you get the chance in this mad, mad world of ours, go and visit Granada, you won't regret it.