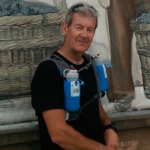 Everyone has a story to tell, everyone has gone through something that has changed them and their lives and Andrew is no exception. His epic adventures read like something out of a "Boys Own" annual; from running 8 marathons in 8 countries in 8 days to running solo across the Spanish Pyrenees and traversing Italy.
At sixty years old Andrew would be forgiven for hanging up his running shoes and wanting to take things easy but on the contrary, he is a man on a mission! Through his blog, videos, book and appearances on Radio and in print he wants us to get moving; to realise that adventure and an alternative way of looking at life is available to us all and that we do not have to accept the limitations imposed on us by ourselves and society.
He has been a guest on BBC Radio 4's Saturday Live and The Bill Buckley Show and was popular and inspiring guest on the Todd Nevins "Go Hunt Life" podcast broadcast from Houston, Texas. He has appeared in print on the Chris Guillebeau site ("The Art Of Non-Conformity") as well as in the Local Press.
His self deprecating style and wit make him an engaging and inspiring speaker to any group large or small.
HIGHLIGHTS
BBC Radio 4 Saturday Live – London, UK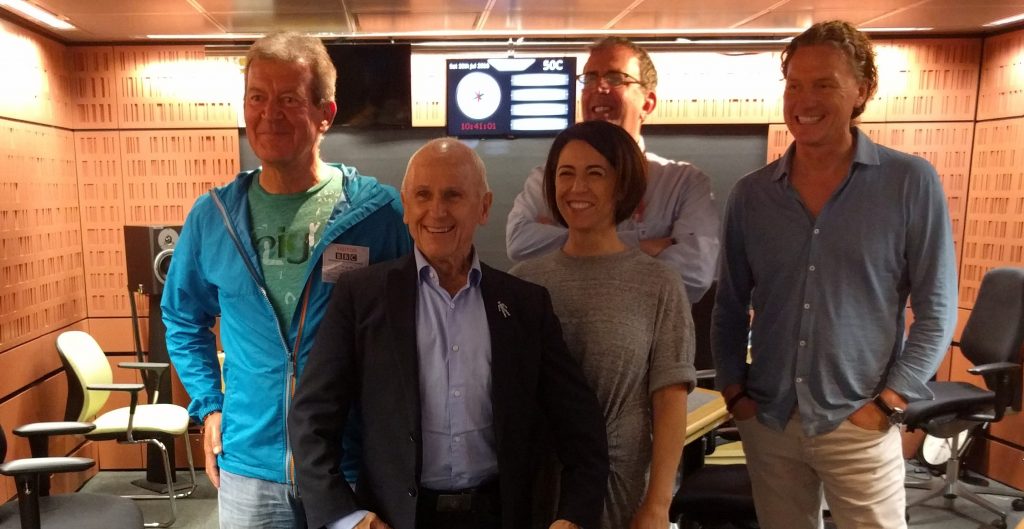 BBC Radio Berkshire – Featured guest on The Bill Buckley Show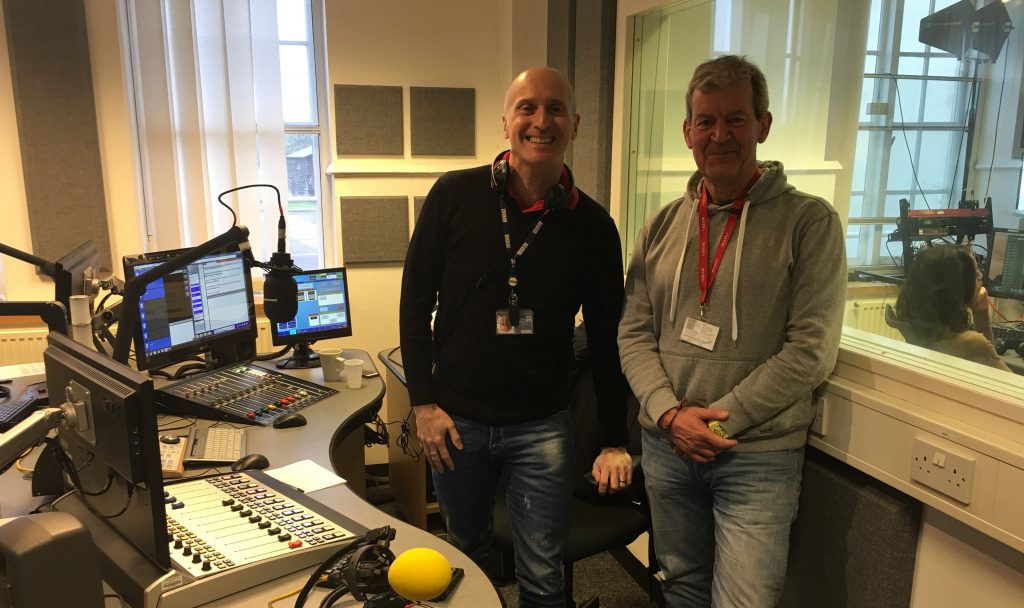 Todd Nevins 'Go Hunt Life' Podcast – Houston, Texas
Chris Guillebeau – 'The Art Of Non-conformity'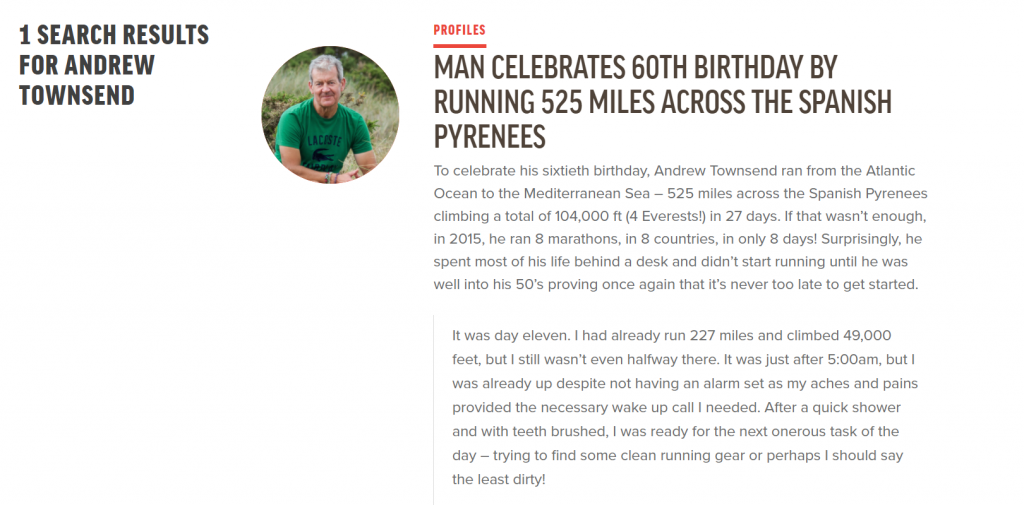 Reading Chronicle – Pre TransItalia Article