LIVE A LIFE LESS ORDINARY
I love running, writing, adventure and taking the odd picture too. I've been on some crazy adventures from running across Spain and Italy to running 8 marathons in 8 countries in 8 days – self supported and driving myself between each country. I'm happiest when I'm living life just the wrong side of my comfort zone, after all how else are you going to expand.
My mission is to share my adventures in words and pictures and inspire others to give up the sedentary lifestyle for good. I know that adventure is open to us all and I am living proof. In my mid fifties I was fat, arthritic and was condemned to a life of medication before I completely changed my lifestyle and embarked on this amazing journey.
So come and share it with me and start your own adventure.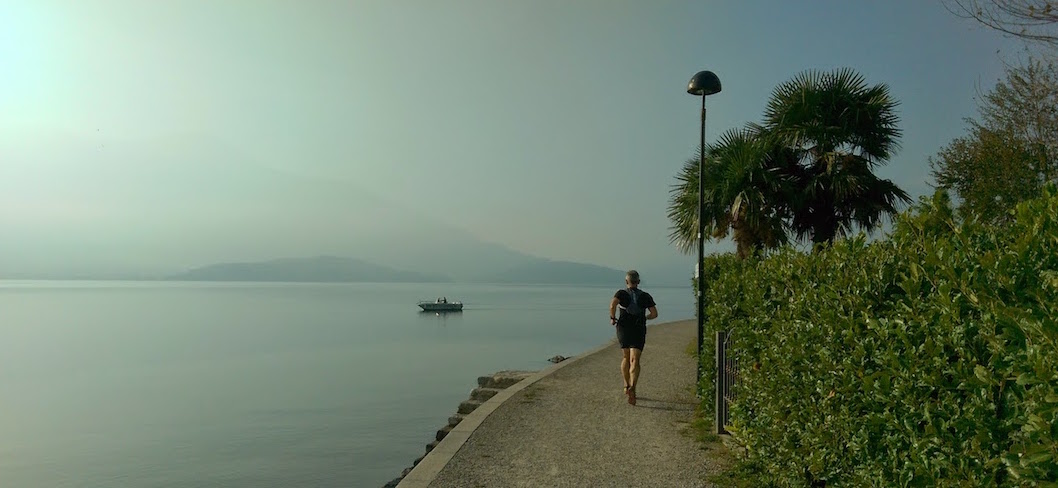 Andrew's Bio
Andrew is a 61 year old multi-day endurance runner from Reading, UK and he just loves running! He has run 8 marathons in 8 Countries in 8 days, self supported and driving himself between each one – a world first. In July 2016, to celebrate his 6oth birthday he ran from the Atlantic coast in the west of Spain to the Mediterranean Sea on the east. A distance of 525 miles taking in an elevation of more than 100,000 feet – the equivalent of 4 'Everests'. As usual the run was self supported and he carried all his belongings in a 25ltr runner's rucksack. This epic. life-changing adventure is the subject of a forthcoming book 'Moving Mountains'.
To keep his hand in, earlier this year, he decided to run across Italy, once again self-supported. He covered the 300km and 20,000 ft in just 7 days running the equivalent of a marathon a day.
He has appeared in print, on BBC Radio 4 and was a two time guest on BBC Radio Berkshire. After his Italian odyssey he was featured on the Todd Nevins podcast and profiled on the Chris Gullibeau website – both popular American media institutions.
You can get more information about Andrew by clicking on the image below.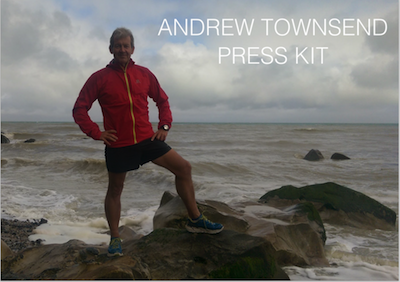 "I am not afraid to fail; to get lost, to dream, to be myself, to find. I am not afraid to live."
"And into the mountains I go, to lose my mind and find my soul."
"Life is either a great adventure or nothing."